The COVID-19 virus has become a real threat to the health of people around the world. He changed everyday life and became a test for business. But do not despair and give up, a way out can be found even in such a difficult situation.
Air carriers, the hospitality industry, transport companies and similar areas of activity are the hardest hit right now. Large firms may have enough inventory to ride out tough times and move on, but small and medium-sized businesses are more difficult. For young projects, it can even become critical.
Contextual advertising in a crisis is a great solution, because many people do not leave their homes, ordering all the goods on the Internet. Recently, traffic volumes in the network have grown by approximately 30%. The number of online sales is also growing.
Users who have not previously made purchases on the Internet or did so infrequently are now actively engaged in the search for goods and services. If your ad is not available, or it is displayed in low positions, then only competitors will increase their income. Moreover, new users will remember the sites they are currently visiting.
Recent events related to the COVID-19 pandemic and the global economic crisis have led to panic. Many businessmen are already negotiating vacations with tenants, employees are going on unpaid leave, and some are completely out of work. These are the extreme measures that companies are forced to take in order to avoid bankruptcy. We want to protect you from such mistakes, which can be fatal and lead to the collapse of what you have achieved for many years.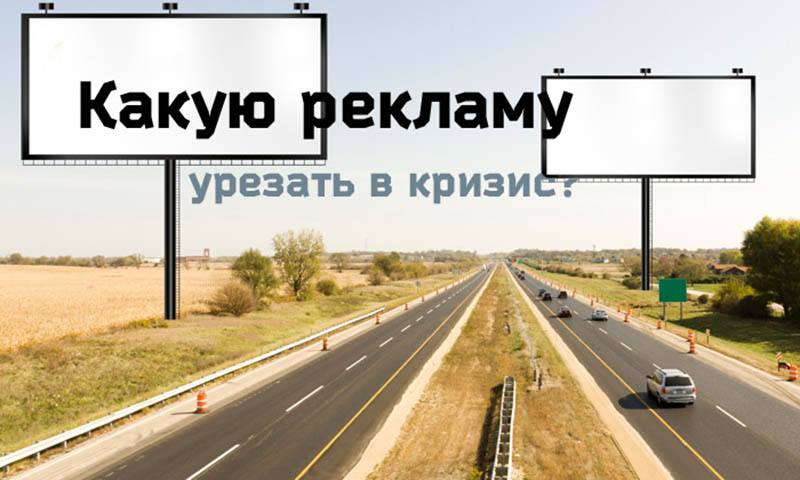 The main mistake is to reduce the cost of marketing and customer acquisition. Panic about the exchange rate and the financial crisis is only growing, many markets have plunged into stagnation, preparing for the worst scenarios from the fall of the hryvnia. Many people have a question – what to do with contextual advertising? How to reduce costs while maintaining the number of new customers?
Reasons why you shouldn't disable contextual advertising during quarantine
Contextual advertising during a crisis will allow you to get more sales, because it is shown to the user only at the moment when he is looking for a specific product or service. If the number of sales decreases during a pandemic, then the losses are offset by investments in the future and the presence of an open business;
People are at home during self-isolation, which forces them to order things and products via the Internet. In this situation, scarce goods have appeared, which are becoming increasingly difficult to find. Many factories have suspended or reduced production volumes. In this regard, it will not be possible to come to the store to buy everything you need, but the necessary goods can be purchased online. People get bored with sitting at home, watching movies and series. They will have a desire to diversify their everyday life and get new emotions, which shopping will help to cope with. Therefore, you should not stop the Google AdWords advertising campaign in times of crisis – people continue to feel the need for goods and services;
An epidemic will cause many of your competitors to stop working. The difficult economic situation in many areas has led to a decrease in competition. Many companies have gone out of business or reduced marketing spending, thereby making room for competitors. Take this opportunity to make your company more recognizable and increase sales revenue;
The virus will not exist forever, and gradually the situation will return to normal, and you will already be ready for this. Life is getting back to normal, and Google Ads contextual advertising will continue to be one of the most effective methods to attract new customers to the site. If you continue your promotional activities, you will be ready for increased activity and will achieve the best results when the epidemic is over. It will help you survive difficult times and ensure the prosperity of your business.
How to increase the return on contextual advertising during the economic crisis?
Work on your ad text. In a crisis, chasing high CTR and low cost per click is not the best solution. During the crisis of 2014, those advertisers whose activities are closely related to the currency began to fall in conversion. A different approach to writing ad text helps to correct the situation. The primary task is to cut off the non-target audience. To do this, the texts of ads are rewritten, which should list all the factors that can become an obstacle to a purchase. If you are selling more than the market, then feel free to talk about it. If you only deliver products to certain regions, then add this information to the header. If you work under the order or on a full prepayment, then tell us about it. Probably, the cost of clicks will increase, and the CTR will fall, but the overall conversion from advertising will increase;
Work with warm audiences on Display Networks. Many webmasters underestimate the power of Google AdSense. Ads can be configured to appear on specific sites. Choose from them those on which most of all your target audience. In any industry, there are professional forums, directories and information portals where you can find many potential customers. Check if they have ads from Google. This will be indicated by banners and ads with an "i" icon and a cross located in the upper right corner of the banner.

If the site is suitable for the topic, and it has Google Ads, then add it to the "Publications selected manually" list, which is located on the "Display Network".
Crisis is the time of new opportunities
The economic crisis is a difficult period, but its negative consequences should not be overestimated. If your business is connected to the Internet, new opportunities open up before you, allowing you to increase your market coverage. While competitors leave the market or reduce marketing costs, you can take a vacant niche.
The less competition, the greater heights can be achieved. This rule is also relevant online, when trading and providing services on the Internet. If your business lives separately from the Internet, then now is the best time to master the field of online sales. The entry threshold is currently lowered.
Contextual advertising during a crisis during quarantine is different in that many competitors cut their budget or completely abandon it, which opens up new opportunities to attract customers.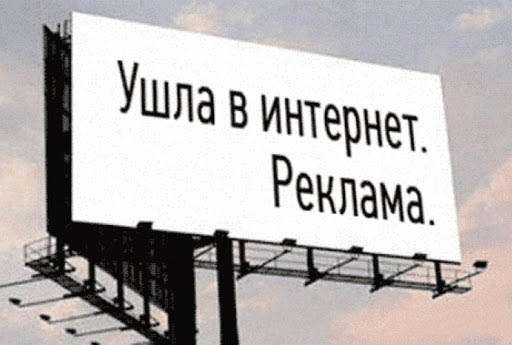 Reducing the level of competition leads to a decrease in the cost of a click on the selected queries, respectively, with a constant advertising budget, you can get more clicks. Many people are at home during the pandemic, with nothing to do and spending more time online. Visiting the city's stores is dangerous, and therefore they order many goods online. Thanks to this, marketing costs are now fully paying off.
When the epidemic subsides and everyone returns to normal life, your market share will remain, the company will gain recognition, but competitors will have a hard way to regain lost positions.