Contextual advertising for an online store
Website promotion and attracting visitors is one of the most important issues for online stores. Contextual advertising for an online store must be used effectively, as it can become the main supplier of customers.
But at the same time, you need to understand that if advertising for an online platform is set up incorrectly, it can not only not bring returns, but also work in the red. Therefore, it is better to entrust the campaign setting to specialists.
What are the features of setting up contextual advertising for an online store?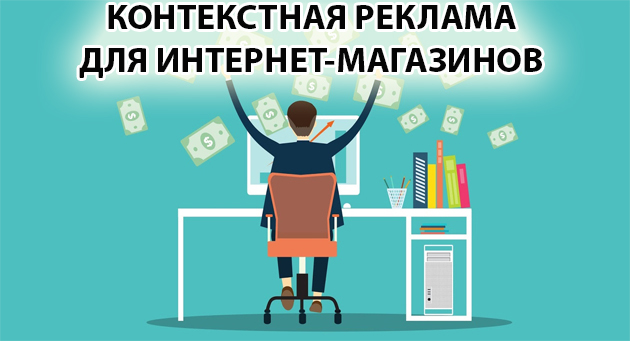 Compared to regular advertising for a service site or landing page, setting up contextual advertising for an online store has its own distinctive features, which makes it more difficult for an unprepared user:
Ads are customized based on numerous requests. If for a corporate website or services we set up a limited number of CS for 5-10 different pages, then this is clearly not enough for a store. The contextologist works on both landing pages and categories of the store and filters, and sometimes even pages of individual products. So, within any category, there are many subgroups. For example, if you are selling outerwear, in addition to the standard division into "male" and "female" and adding the selling words "buy", "price" and clarifying the geographical location: "in Kyiv", "in Ukraine", you must also take into account :
Product color ("blue", "red");
Seasonality ("winter", "summer");
Manufacturer ("The North Face", "Remington").
Selected queries should satisfy the user's intent as much as possible and display the assortment of the store. As a result, a contextual campaign for E-Commerce can contain thousands of requests that lead to many pages of the site;
We focus on sales. The growth in the number of orders is the goal of contextual advertising. It's hard enough to get a site visitor to make a purchase as a result. Behavioral factors play the main role (how convenient is the site, does the landing page meet the consumer's request, are the company's contact details and the price of the product in a prominent place, etc.). Therefore, when setting up advertising on a trading platform, it is important to work with usability and analytics to constantly increase conversion;
Increased setup complexity. Working with such advertising requires much more time from a specialist than with a regular one (after all, you need to create much more ads, choose a more impressive semantic core, etc.). The campaign budget can be spent much faster if the campaign size is large, so you need to constantly monitor the performance of all ad groups. It is also very important to analyze the results and quickly make changes, and this is another difficulty – you need to constantly monitor a large amount of data.
What Google Ads tools do we use for stores?
In our work, we try to use all possible Google Adwords tools for online stores: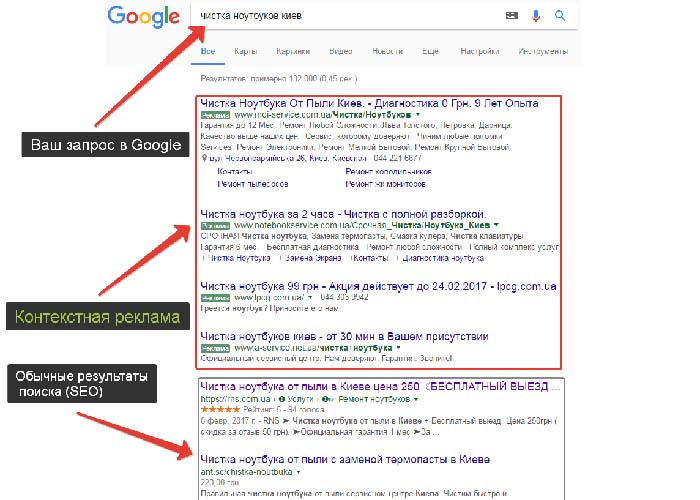 Search advertising
Your ads are shown before Google organic search results for interested customers. From these ads, the site receives the most hot traffic (people who are ready to make a purchase and have decided on the product).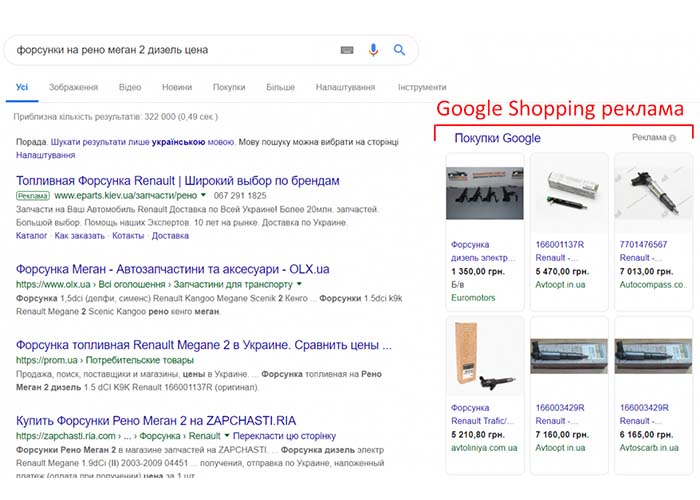 Google Shopping Ads
A new type of ads – when a user sees a picture with a product and its cost in the search results, which makes such ads more effective than text ads.
Google Display Network Remarketing
It is shown in the network of Google partner sites to those who visited your resource, but did not complete the target action (purchase). May contain a special offer for such an audience and a call to return and place an order.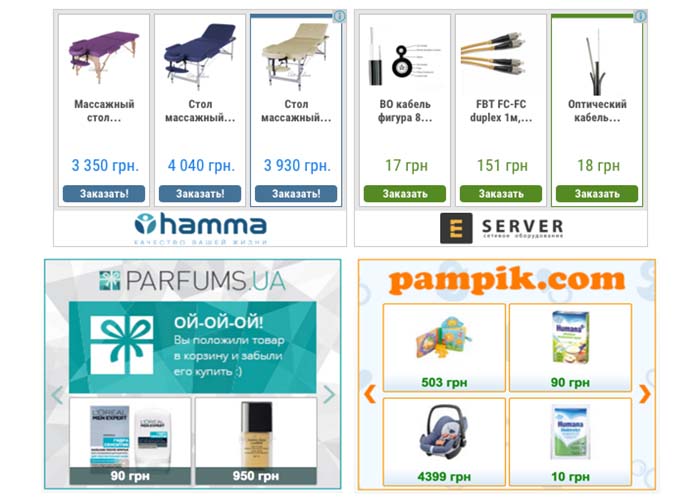 Dynamic remarketing
Advertising materials are seen by site visitors who have viewed pages with certain products, but have not yet ordered. They can be shown unique offers, etc.;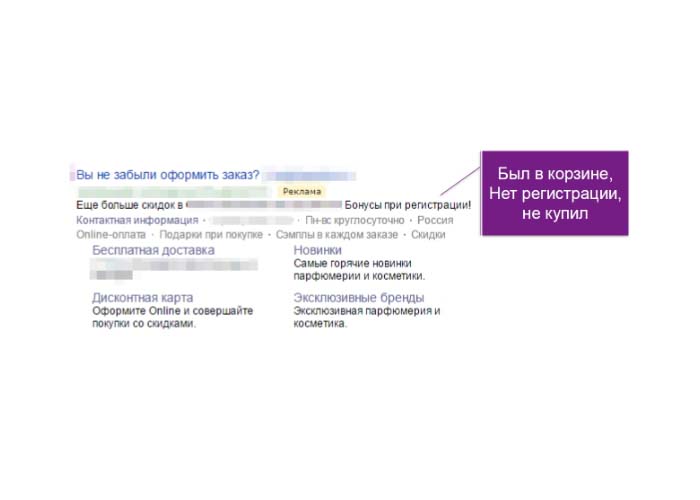 Search remarketing
Suppose a person searched for something on Google, came to your site, and then returned to the search results to continue searching. If you have this service activated, he will see your offer in the first position.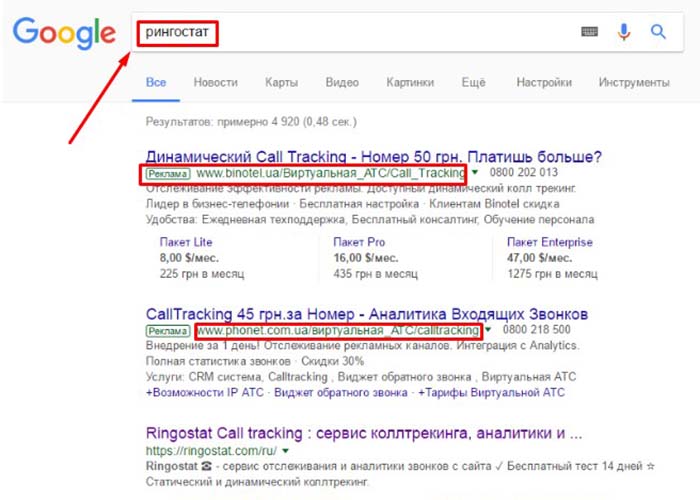 Advertising by competitors
Allows you to show ads to those who are looking for sites competing with your shops.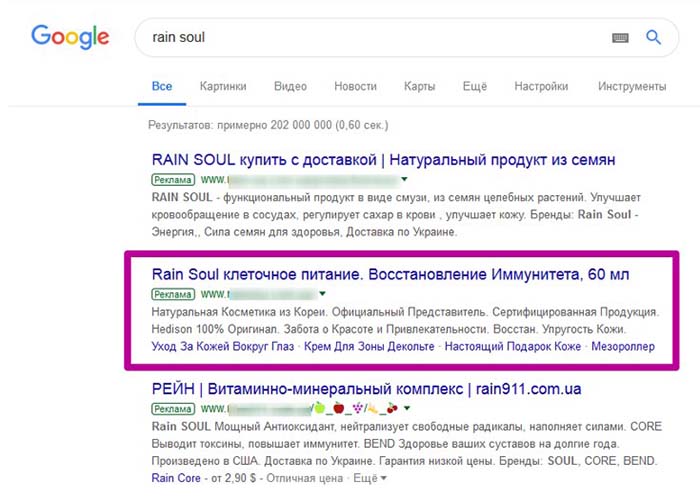 Dynamic search ads
Shown in Google search based on the content of your site. Announcements are generated automatically by the system according to the trademarks and models of goods in the catalog.
Advantages of contextual advertising of online stores
Advantages of contextual advertising of online stores over other varieties:
Effective budget spending – money is spent on showing ads only for products that are in stock;
Saving time. Instead of creating thousands of ads for each product, you save time with contextual advertising;
Ads are generated by the system according to certain parameters, which is convenient when there are similar products;
Automatically update information. Changes in prices and the appearance of promotions are automatically reflected in the advertisement. When the product ends, the campaign is disabled;
The impression can be tied, for example, to the working hours of the Call Center. You can set this up to the hour;
The system manages rates. If they are high, you will receive a notification that the budget is about to end.
Cases on setting up advertising for online stores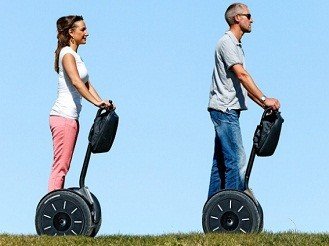 Hyro scooters, segways
Mini Segway, Esway
Before: Number of leads: 10 Lead cost: 700
After: Number of leads: 75 Lead cost: 273
Order a presentation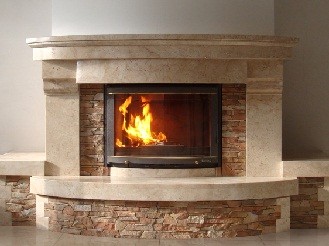 Fireplaces & Stoves
Fireplace Accessories
Before: Number of leads: 5 Lead cost: 728
After: Number of leads: 140 Lead cost: 390
Order a presentation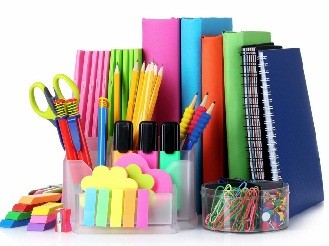 Stationery
Online stationery store
Before: Number of leads: 36 Lead cost: 211
After: Number of leads: 197 Lead Cost: 99
Order a presentation
All cases >>>
What mistakes are usually made when setting up E-Commerce ads?
Often, when an inexperienced user sets up ads for a store, this can be done with errors, which will lead to a drain on the budget and losses for the business owner. Here are the most common ones:
Not configured web-analytics. All user actions on the site must be tracked and analyzed in order to receive ever cheaper requests and increase conversions;
Search and display ads are set up in the same campaign. They must be separated, as they will have different CTR, CPC and other indicators;
Irrelevant landing page. When a client is looking for a product with certain characteristics, and when the transition opens the main page, it is highly likely that he will return to the search results and will not search for it on the site on his own;
Impressions for non-targeted keywords. Be sure to set up negative keywords for ads (to limit inappropriate impressions), otherwise they will attract a non-target audience to the site, or there will be a very low conversion;
The ads are written without mentioning the benefits to the buyer. The experience of the seller is not as important to the client as the benefits defined for him (free shipping, discount, etc.);
No extensions configured. Google Ads provides the ability to expand the ad (add company address, phone number, quick links to certain sections on the site). This increases the attractiveness of the ad and reduces the cost of the transition;
Desktop-only ads. As you know, now on some topics, more than half of the traffic comes from smartphones. Therefore, it is important to set up a separate campaign with mobile versions of advertising;
Not enabled Retargeting. This is necessary in order for past visitors to the site to return to the page and take the targeted action. It is very often difficult for a beginner to cope with this task, therefore we recommend contacting a pro for this.
Contextual advertising for E-Commerce should always be used effectively, therefore, to set it up, contact a specialist or order a contextual advertising audit – this is will help you spend money efficiently and avoid mistakes that can cost your business dearly.
Popular Questions
Unlike sites with services, eCommerce has a much larger semantic core and ads are configured for a much larger number of landing pages, which means a lot more work for a PPC specialist.

Google has a special ad format for online stores – shopping ads which is even more effective than regular search ads. Such advertising is a product card with a price and a photo right in the search engine results. For eCommerce, dynamic remarketing works well, which shows the user products that he viewed but did not buy, on Google partner sites.

Price for work depends on the number of custom instruments and traffic costs. To find out the approximate cost of traffic, you need to collect a semantic core (as a rule, it is much larger for online stores than for service sites) and estimate the estimated frequency and cost per click (in Google Keyword Planner).

For online stores, don't try to cover all the semantics right away. At first, it is more efficient to focus on the most marginal product groups that bring the maximum income. Also pay attention to products that are requested more often – they can get more traffic, albeit with a lower profitability. Sell related products with them to increase your profits.
Do you have any questions? Get expert advice.