Google Contextual Ads in Australia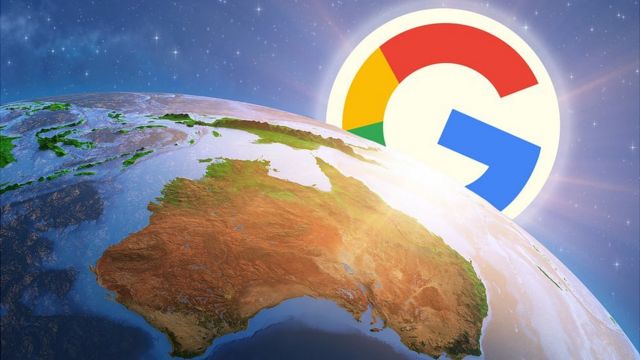 Australians are increasingly relying on digital and social media for all aspects of their lives, and as a result, Australians now spend over 40% of their time online. The top two most visited sites in Australia are Google and YouTube.
Undoubtedly, it is important for any local business to profitably and correctly set up their contextual advertising to attract customers and scale sales.
How much does contextual advertising cost in Australia?
The following factors will affect the price of contextual advertising in Australia for different niches:
Account setting quality.
The selected strategy for promoting the project.
The bidding strategy chosen for each individual product/service category.
Landing page quality
All these factors can be effectively influenced in order to reduce the total cost of the transition to the site. Our team can successfully help with this.
Below is the average Google Ads forecast cost per click for Australia for different business areas:
washing machine repair – $1.41;
ventilation cleaning – $2.64;
Plumbing services – $3.69;
Manicure services – $0.98;
carpet cleaning – $3.72;
permanent makeup – $3.69;
dentist – $2.88;
sale of large household appliances – $1.56;
Korean cosmetics – $1.83;
cat houses – $1.14;
dog food – $2.16;
fertilizer for flowers – $2.37.
It is important to understand that the total cost per click for a particular project can vary both up and down. It may well be that with a good site and professional setup, the final cost per click will be 50% less than indicated above.
The cost of setting up Google Ads in Australia depends on the complexity of the project, the number of categories of goods or services on the site and the level of competition in the subject. The monthly subscription fee for the service starts from 750 USD/month.
If you want to learn how to set up advertising yourself or train your in-house marketer, you can use the free materials on our YouTube channel and blog on the site. A paid consultation is also possible from our PPC and analytics specialist Yana Lyashenko. To get the cost of the consultation and in order to find out the possible time of its holding, fill out the form on our website.
Peculiarities of setting up contextual advertising in Australia
When setting up Google Ads for Australia, it's important to consider the mentality of that country. Since people in Australia mostly live in their own private house – every city is made up of a huge private sector. This affects the size of the city – Australian cities are very large in area. For example, to get from the northern part of the city of Perth to its southern outskirts, you need to overcome more than 50 kilometers. During rush hour, this can take more than an hour and a half. This is important to consider for a local business, for example, carpet cleaning, beauty salons, car services, etc.
An important factor that you should pay attention to is also the pendulum migration of potential customers during the day, as well as on weekdays and weekends. Thus, a PPC specialist should take into account that during the day a potential client can search the Internet for an appliance repair service in one district of Sydney, while being physically located on the other side of a big city, and this situation will be normal for Australia.
Due to its geographic location, Australia takes an active part in the economic and political processes of the Asia-Pacific region. On the territory of large cities – Canberra, Sydney and others, there are many local conferences, exhibitions, symposiums. If your business is related to holding them, or you want to set up Google Ads for visitors to these events, you need to target ad impressions to users not only within the country, but also to all residents of the region, identified as a suitable target audience according to certain criteria.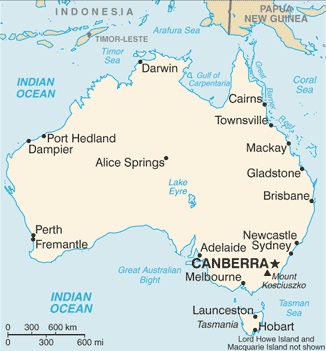 Our contextual advertising agency can help with all this.
Australian search engine shares 2021
Google Paid Advertising is still the number one business customer acquisition in the world, and Australia is no exception. The share of the Google search engine in the Australian market for 2021 is more than 92+-2% of the total (data from different companies vary depending on their research, in the range of 90-94%). Other search engines, respectively, received the following share of users:
Bing – 4%;
DuckDuckGo – 0.9%;
Yahoo – 0.82%;
Ecosia – 0.19%.
An interesting observation is that the share of other search engines increased slightly after opening cases and issuing fines by the Australian Competition Authority in September 2021.
The Australian Competition Authority has decided to restrict Google's use of user data used for advertising purposes, joining other regulators. They said that Google has an undisputed monopoly in the online advertising market in Australia, and this has already begun to harm both users and advertisers.
TOP 15 interesting facts about the advertising market in Australia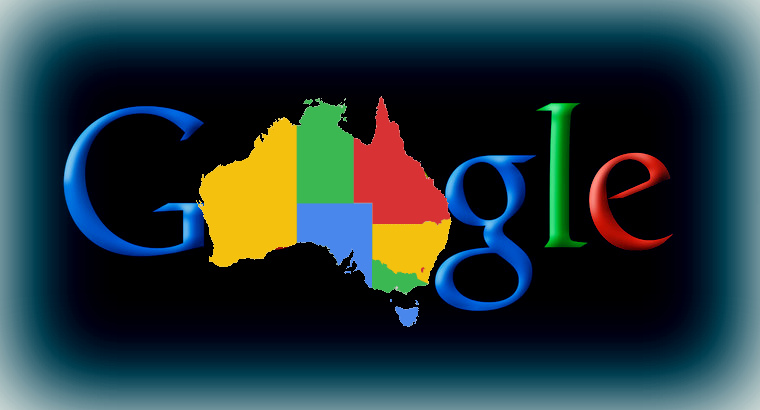 Google gets 97% of its revenue from Google Ads.
The average ROI (return on investment) of Google Ads is 8:1.
Visitors who come to the site from Google Ads become buyers 50% more often.
95% of ad clicks from Google come from mobile traffic.
More than 80% of businesses around the world trust Google Ads for their ad campaigns.
Google removed more than 2,300,000,000 ad accounts in 2019 alone.
In 2021, Google Ads accounted for 29% of the total advertising budget.
Google's parent company Alphabet generated $147 billion in total revenue from Google Ads in 2020.
8 out of 10 advertisers either already use or plan to use responsive search ads in the future.
73% of people find their queries in paid Google search ads. 30% of these people click on a search ad primarily because it provides a direct, quality answer to their question.
Half of Australians claimed to have clicked on a Google text search ad. What's more, 32% of online users click on Google Shopping Ads, and only 16% use YouTube video ads.
Google Paid Advertising Australia, 63% of people said they would click on Google Ads in the SERPs.
The top 3 paid ads in Google SERPs receive about half (43%) of all clicks.
Users who click on paid ads are 50% more likely to buy a product on a company site than regular visitors.
You can reach up to 25% of new consumers by developing a targeted search campaign on Google.
Do you have any questions? Get expert advice.