Let's meet? Main team headliners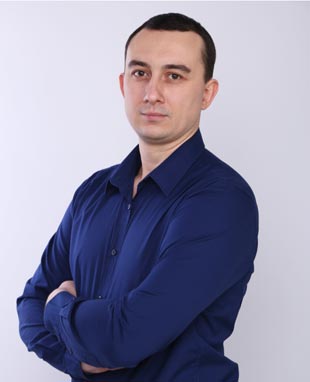 Sergey Shevchenko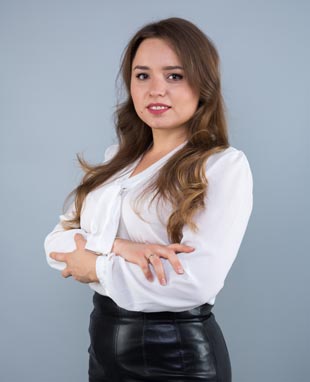 Yana Lyashenko
01/

10000+ hours

in marketing

02/

20+ niches/business areas that promoted

03/

300+ projects

launched and scaled for 6 years

04/

introduced a unique project management system

and Google Ads QA Department within AdwService

05/

70% of clients

referrals

06/

200% – average growth

of clients in conversions

07/

30% average cost reduction

in ad accounts after our audits

08/

Top 3 fastest growing agencies in 2016

according to the internal rating of the mini MBA training course from Google Rising Stars

09/

6+ years on the market

contextual advertising
About AdwService
We are a certified team of search engine promotion and contextual advertising specialists. Our task is to reduce the budget of companies, while increasing their efficiency.
Adwservice mission
We are happy to help our clients prosper by contributing to the effective solution of Internet marketing problems. Glossary:
Help – take a proactive part;
To be useful – to benefit the client;
To be effective – to achieve the desired result with the minimum expenditure of resources;
Internet marketing – using all aspects of traditional Internet marketing.
Adwservice corporate culture
Core values of the company
Client
We are happy to help the prosperity of our clients, bringing benefits in effectively solving the problems of Internet marketing.
Command
Our team achieves its goals, and is built on the basis of trust, respect and mutual assistance. Honesty – Always tell the truth. Positive attitude – to create a cheerful and open atmosphere. We treat everyday work with joy and humor, we want our customers and partners to be in high spirits with a smile after talking with us.
Continuous development and proactivity
We are constantly learning. Proactivity – to arouse a sense of admiration among customers and partners at all stages of contact with them. Exceed their expectations!
Responsibility
"promised – done", we are also responsible for failure to fulfill our promises and obligations, for a gross violation of the company's values.