We'll help you unblock your Google Merchant Center account
Merchant center blocked? Account suspended "misrepresentation" or violation of Shopping ad policy?
We will help you unblock the Merchant Center of any site platform and any country in the world. 9 out of 10 accounts were unblocked after 1 appeal within 1 day. In your case, the timing may differ. The period may be extended if moderation by Google is delayed
Have you already tried to make all the changes that came to mind, but the ban has not been lifted? Google support can't tell you exactly what the problem is with your site?
Have you already changed several Merchant Center accounts or changed the domain, but the ban has not been lifted yet?
At the same time, did your advertising already work or did you just create a new Merchant?
Our specialist will analyze your Merchant Center and website for errors from Google's point of view. And he will find the reasons for the blocking, as well as give recommendations on edits that the Google manual moderator will focus on after submitting your appeal.
Reviews of satisfied customers with the result: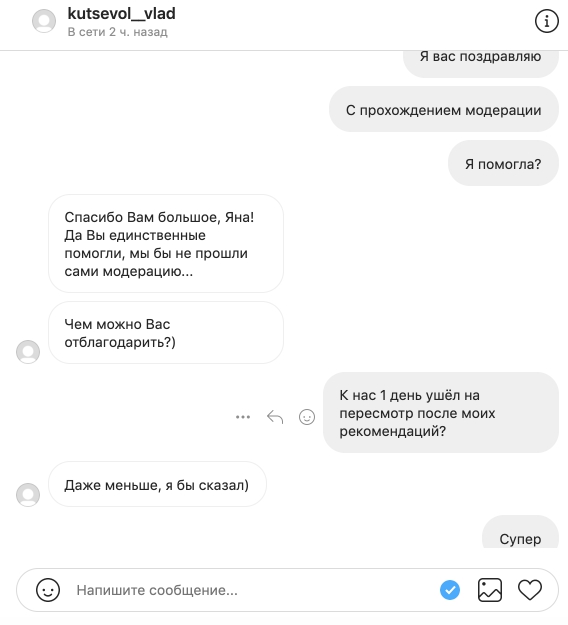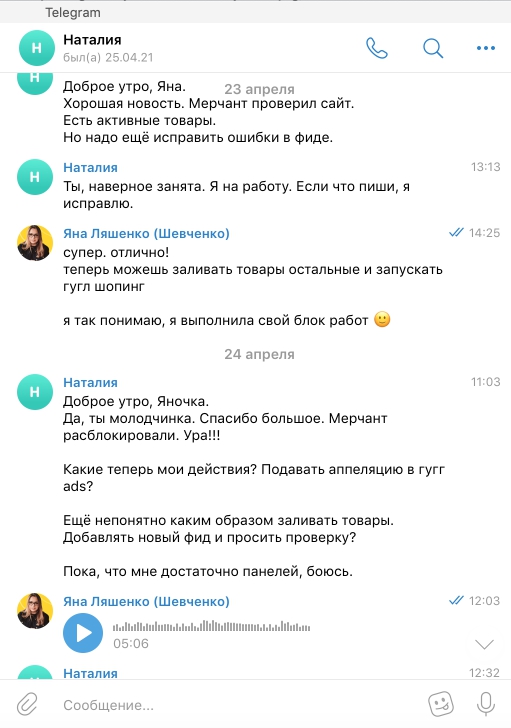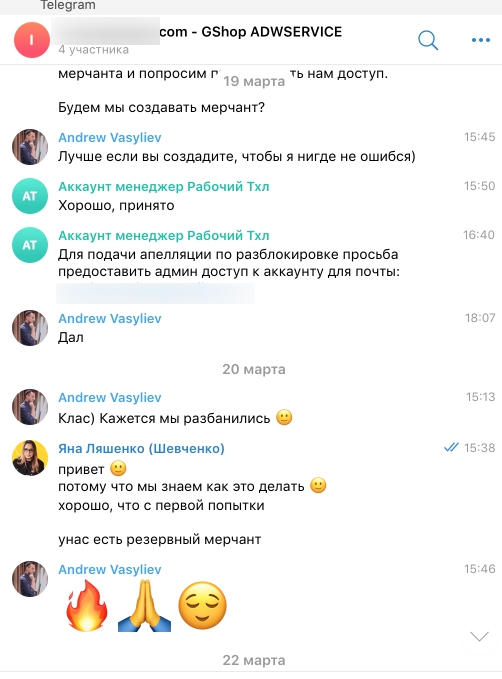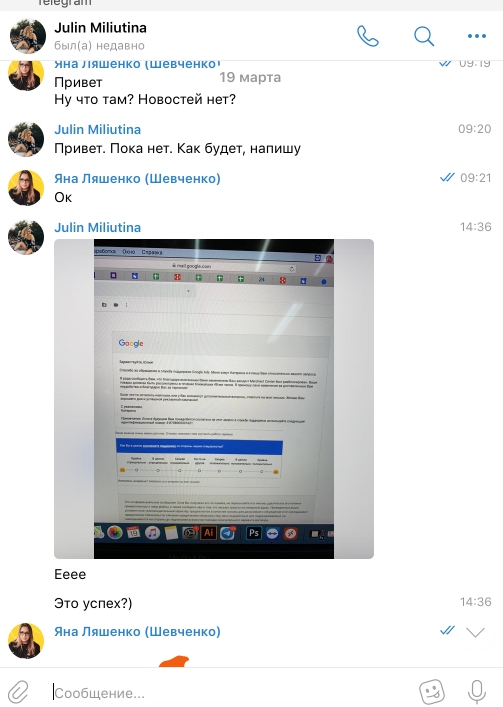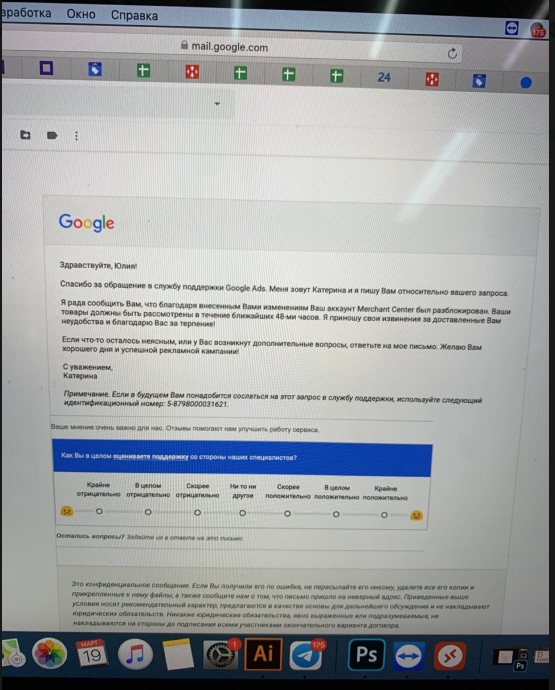 At the end of 2020 – beginning of 2021, Google began massive blocking of Merchant Centers.
At the same time, it blocks both new and old accounts that could have been working years before.
Google has improved the performance and functionality of its services: google advertising, merchant center, changed the optimization work and much more.
In 2020, a lot of businesses have moved online. Among them there are white, black, gray businesses. And there is a business model called "drop-shipping". At the end of 2020, a series of blocking of the merchant center is an open war against drop-shipping.
Or rather, against dishonest business. Of course, white business also suffers. Therefore, we want to help you get unbanned quickly and without problems in the future.
There are 3 levels of edit difficulty that you need to make in order for Google to trust you and unblock you.
Level 1 is enough for most.
IMPORTANT! It is not the platforms of the sites that are banned, but the content of the sites. It doesn't matter if you have Shopify/Magento/Woocommerce/Wordpress/Opencart/Horoshop/Prom.ua or another platform.
It is important here what you posted on the site, in what form and in accordance with the rules of Google.
Ready to unlock your Merchant? Write to us