Increasingly, people use YouTube not only to watch various kinds of video content, but also to actively listen to various podcasts and music (including in the background). In this regard, the platform has developed a new advertising tool to maximize the reach of such a target audience – YouTube Audio Ads.
Businesses can increase their reach and user awareness with audio messaging. At the same time, the volume of this audience in the future may reach approximately the same level as the main audience of this video hosting.
Audio ads on YouTube are voice messages accompanied by a static image or moving animation.
Benefits of YouTube Audio
Audio advertising on YouTube has the same functionality and metrics as video advertising, but the new format used makes it possible to significantly increase the awareness of any advertised brand among a large audience of new listeners.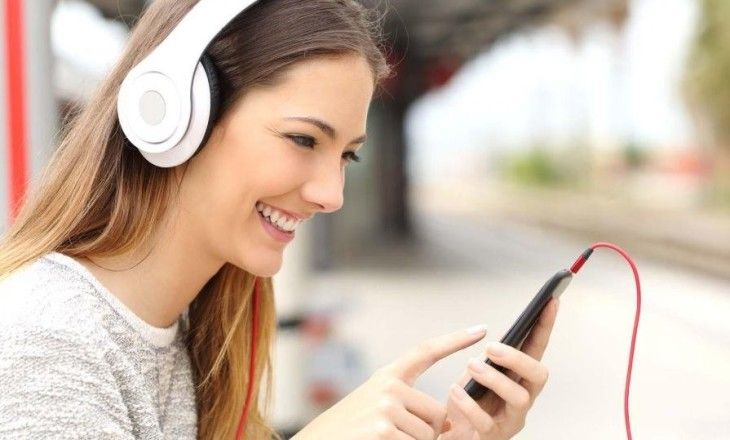 Top benefits of YouTube audio ads:
Increasing reach. Every day, more than half of users spend at least 10 minutes listening to advertising audio content.
Affordable production price. Creating the simplest video will cost from $600, editing audio content with the same introductory will cost about $120 to $250.
Accessibility and ease of customization. Experience in using the usual YouTube video ads, you can easily launch an audio company, since its functionality is practically the same as video ads.
Application of non-standard advertising moves. A wide scope for experiments, in addition, any brand will be motivated to form their own audio branding.
Scaling up reach and presence. Such ads are suitable for use both in standard videos and in those that are usually included for background listening (like podcasts, news or interviews).
Features of setting up audio ads on YouTube
Today, audio ads on video hosting are in beta testing mode. For users, they are available in the Google Ads account, they can be evaluated in Display Ads and Video 360.
To set up audio ads on YouTube, you need to run a standard video campaign in your Google Ads account. Such ads have certain requirements that they must meet in order for the system to let them through: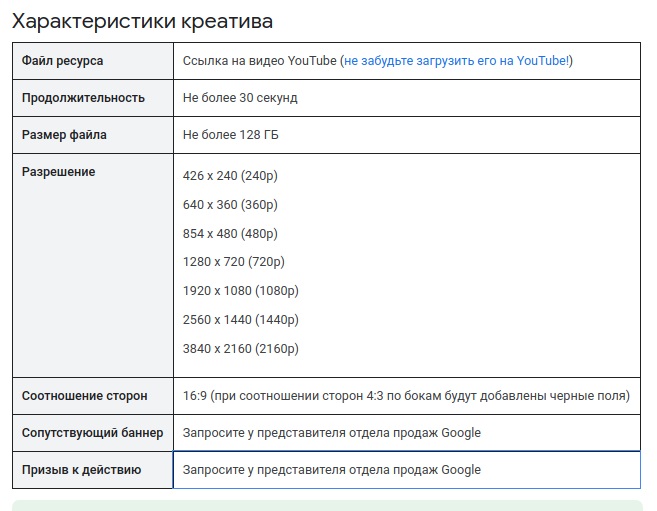 You can target such ads to audiences by interest, as well as users who are interested in topics you need. In the future, the platform plans to add targeting to tracks of a certain artist or group, as well as certain podcasts.
Important! To display ads, you need to make sure that the advertised services and goods are on the list of allowed. During beta testing, this list does not include drugs, alcohol, any gambling.
Tips for creating YouTube audio ads
When creating advertisements, you need to follow a number of recommendations:
Monitor the sound quality. In audio ads on YouTube, audio plays a major role, so you don't have to be too zealous with the visual component. Just add a simple animation or call to action. In beta testing mode, any creatives can be uploaded as a URL to YouTube.
Not too fast speech. If the advertisement is accompanied by a voice-over, the 15-second video must contain no more than 40 words.
Friendliness in the voice. This tone promotes a quick switch from content to ads.
Add a call to action. Say your website address or brand name with your voice. You can also add a link to the desired page in the video.
Stick to the rules of the system. Advertising should not be intrusive. Also, don't forget about the basic rules of Google Ads when creating a video.