The holiday shopping season is in full swing. 3 out of 4 types of "holiday shoppers" (if you don't already know about them, I recommend you read the article) have already crossed the main purchases off the gift list. But we still have a last minute buyer. Sellers can promote the promotion in advance and discounts as they like, but some buyers will still wait until the last minute, weighing all the options to make the final choice.
Did you know that users spend an average of 13 days deciding on a new purchase? But once they make up their minds and decide to buy, they expect to get the product here and now (which is why there is such a significant increase in requests for same-day delivery). Google US research shows that only 18% of all shoppers consolidate their purchases during Black Friday. And another 70% admitted that they also went shopping last week before Christmas and New Year.
Did you know that users make more purchases before the New Year than on Black Friday? In America, for example, there are 34% more purchases during the Christmas period than on Black Friday. So let's continue the Google Ads marathon with the AdwService team.
The week leading up to Christmas and New Year are times when users reach out to local retailers to find last-minute gifts for them. In fact, in 2017, the "where to buy" query peaked on December 22 for the US. For the CIS, this is the period of December 24-30.
Also, it is important to note that the majority of buyers used smartphones to search for local companies, routes to them, their opening hours, waiting times, contacts and availability of the product here and now. For example, the query "watch shop" on New Year's Eve was one of the highest in terms of volume.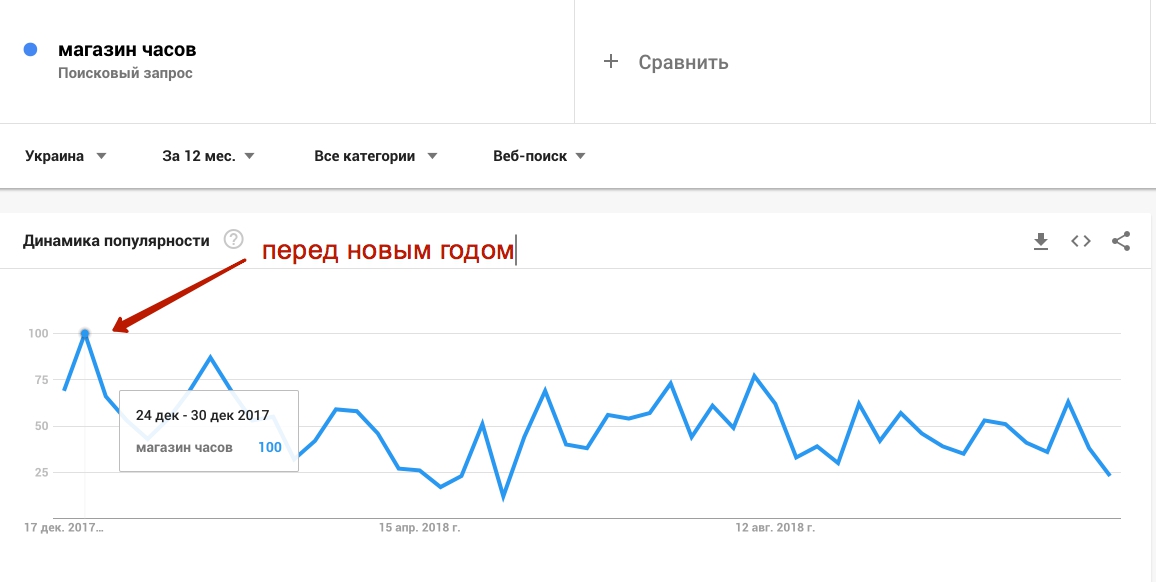 Mobile searches for "open now", "which stores are open near me for Christmas", "which grocery stores are open for new year" "Store opening hours" increase proportionally throughout December.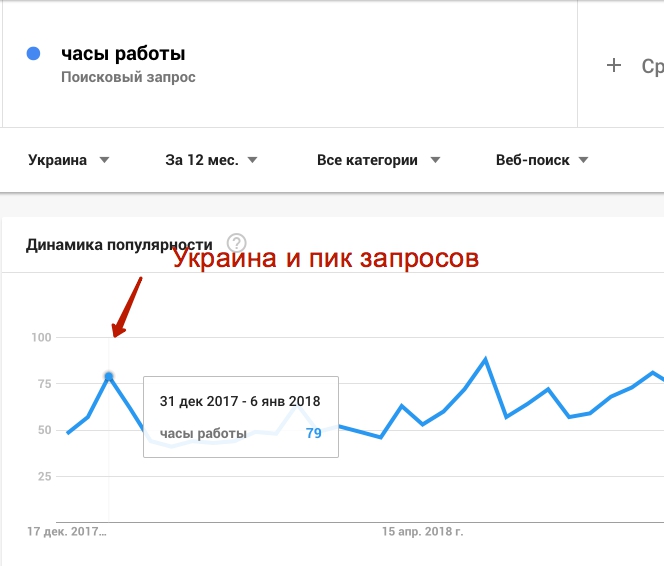 Make sure you have up-to-date information and product availability on the site. 40% of users want to see up-to-date information about product balances. Of course, the holiday period is one of the busiest periods, so even more efforts must be made to update the information.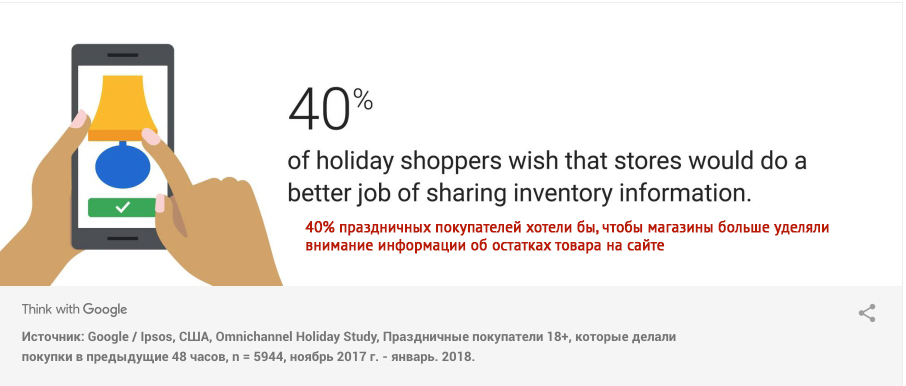 One of the best ways is to run Merchant and dynamic remarketing, which will show only products in stock. It is also important to note that users do not stop their purchases on December 30-31. With gift cards to spend, gifts to return, shoppers are rushing online or in stores to buy again.
But before that, they turn to search again. Over the past 2 years, the number of requests for "gift card balance" has increased by 90%.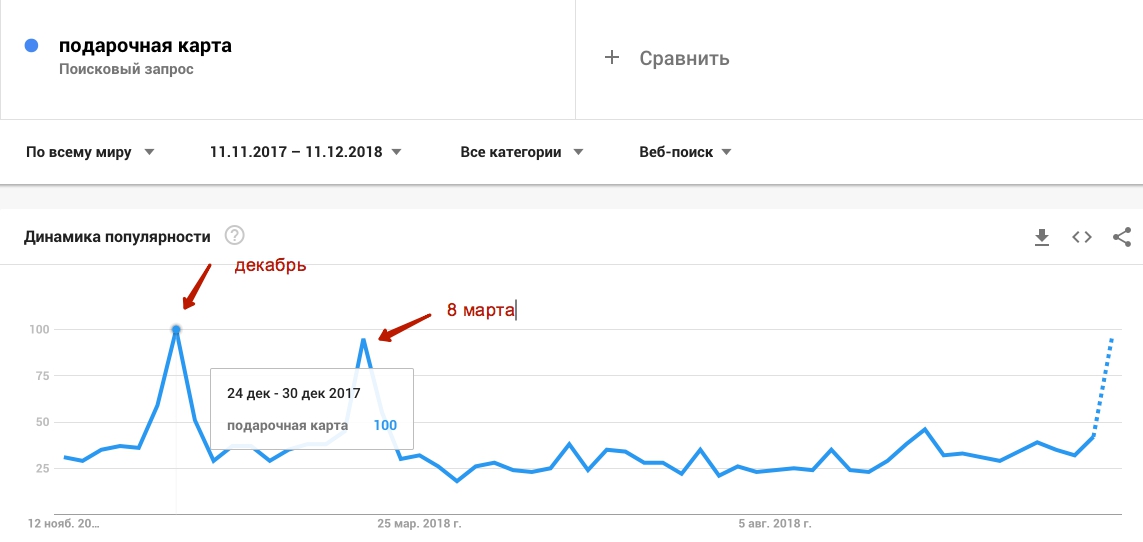 What are consumers looking for after the new year? The number of queries in the combination "Christmas + sale" and "New Year + sale" has increased. Do not miss the moment, attract consumers with current offers and discounts.
If you are still thinking about how to increase sales from the site, then the pre-holiday period is the best moment. But at the same time, it is essential not to forget about the period after the New Year, since during this period of time users will still be buying goods/services.
Do you want to know what is the potential of your Google Ads account? Then leave us a request, and we will advise you.