The job of a contextual advertising specialist is to run campaigns on Google Ads and other services. Its main goal is to attract new visitors to the organization's web resource. Those who create and customize contextual ads in such a way that as many potential customers as possible go to the site through them are also called PPC specialists.
The functions of professionals in this field include planning, launching and improving the performance of contextual ads. They develop a marketing strategy, select keywords, compose advertising texts, calculate the budget, analyze user behavior and evaluate the profitability of both individual ads and entire campaigns.
What are the benefits of becoming a PPC specialist?
Many marketers today are developing in the direction of Internet marketing because of the undoubted advantages that are present in the work of a PPC specialist:
Versatile activity and continuous development. The first results of the work appear only after 1-2 weeks. And in order to evaluate the effectiveness of the chosen strategy, it is required to analyze the results of the campaign for several months;
Participation in the development of various sectors of the economy. A professional can work in any field – trade, construction, energy, IT or the public sector. An additional motivation is participation in processes that are really important for society;
Influence on the formation of consumer demand. Advertisements run by PPC specialists have a significant impact on the perception of a product by numerous Internet users. Their habits are largely formed in this way.
What knowledge should a contextual advertising specialist have?
Basics of working with advertising accounts and analytical systems;
Services and programs that help visualize data arrays and prepare reports (Google Data Studio, MS Excel, Google Sheets, etc.), formulas necessary for working with them, and mechanisms for uploading information;
Basic principles of call tracking — building reports, listening to calls, creating selections according to specified parameters;
The basics of using end-to-end analytics;
Basic designer skills – in some firms, contextual advertising specialists develop creatives;
A minimum knowledge of English will help you quickly learn about new products and get acquainted with instructions, because all current trends are first discussed in foreign sources;
Digital marketing terminology. Based on this conceptual apparatus, the work of a contextual advertising specialist is largely built;
Competent oral and written speech. When creating ads and extensions, you must use texts that do not contain stylistic and grammatical errors;
Usability basics. Basic knowledge of what UX / UI design is, selling triggers, what site structure most inspires the buyer to place an order;
Knowledge of how display advertising works is usually an added advantage.
Responsibilities of a contextual advertising specialist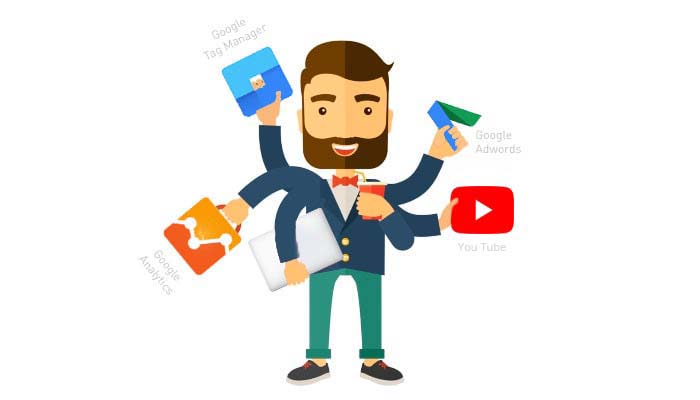 For almost any PPC specialist, the main thing is to increase the site traffic. Its main task is to increase the likelihood of a deal by attracting the largest potential audience.
The duties of a PPC specialist typically include:
Building a strategy for launching advertising campaigns;
Auditing the current state of the web resource and existing contextual campaigns, analyzing the settings for the notification functionality, finding the reasons for blocking, monitoring the availability of funds on the account balance and spending the budget, further planning based on the audit of all the above aspects;
Setting campaign parameters: display region, ad format, target visitor portrait, advertising strategy, etc.;
Working with tables and graphs;
Create creative texts and headings;
Selection of suitable images for each advertisement;
Increasing conversion and evaluating the effectiveness of the campaign;
Media planning and budgeting;
Attracting the target audience;
Comparing the results of advertising campaigns in different channels, and comparing the performance of one channel over several time intervals;
Track and analyze visitor actions;
Monitoring phone calls to determine the number of contacts received from analyzed sources;
Summarizing all advertising platforms and campaigns;
Campaign optimization;
Development of reporting forms and effective interaction with a marketer, manager and web designer.
Information! The hardest part of a PPC specialist's job is maintaining a balance between creating bright, memorable, really working ads and strict compliance with the requirements of search engines.
What does a PPC specialist do during the working day?
To understand what a contextual advertising specialist does, you need to get acquainted with the list of special programs in which he works daily:
Google Ads (previously called "Google AdWords") is a web service for creating ads in Google search results, on YouTube video hosting, and on numerous partner sites that are part of the search giant's media network;
Google Analytics is a tool that allows you to conduct detailed analytics of websites and applications for smartphones, as well as evaluate the quality of the landing page and the dynamics of the conversion rate;
Google Key Planner is a service with which it is convenient to select search queries;
Google Tag Manager is a program designed to place ad counters on a website, as well as other useful scripts.
In addition to working with the listed services, a contextologist should daily compare the effectiveness of several ad options, experiment with advanced targeting, and test different audiences and creatives.
It is also necessary to be patient and diligent enough to perform routine actions. After all, marketing involves not only a flight of fancy in the process of creating slogans and searching for new ideas.
Warning! Work in the field of advertising is primarily the systematization and analysis of large amounts of information, the ability to identify patterns and draw conclusions for further optimization of advertising campaigns.
How much can a PPC specialist earn?
The level of payment for the work of a contextologist is primarily influenced by his experience and the amount of professional skills and knowledge, as well as the number of supervised projects.
The salary of a novice specialist in Ukraine, as a rule, is between 8 and 12 thousand hryvnias.
Mid-level specialists can count on income from 12 to 20 thousand hryvnias, and highly qualified contextologists who show outstanding results and are team leaders of a team of specialists earn at least 20 thousand hryvnias.
How to become a contextual advertising specialist?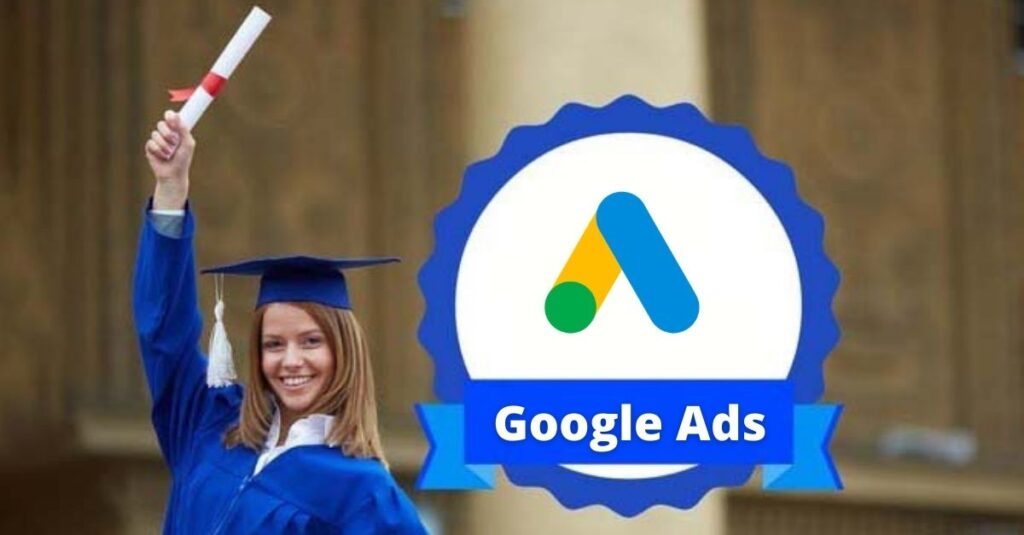 For those who really harmoniously combine a passion for creativity and the ability to analyze, it will not be difficult to learn a profession and find a job to your liking. How to become a PPC specialist?
See Google's guide to setting up ads. In this representative and really useful source, you can find the most up-to-date information about new tools and algorithms;
Learn the basic Analytics and AdWords services that are essential to working with Google Ads. The help section has everything newbies need to know about these tools. Additional knowledge can be gleaned in blogs and forums, where professionals share working techniques and interesting features;
Pass the online test and get certified. A document confirming qualifications plays a serious role in the process of employment for the position of a contextologist, so it is important to take the time to obtain it.
Following this simple list of steps is enough to solve a screening test and successfully pass an interview in a serious company. And whether you will remain working in it after the probationary period depends only on your perseverance and determination.