So you've decided to let the world know about your product.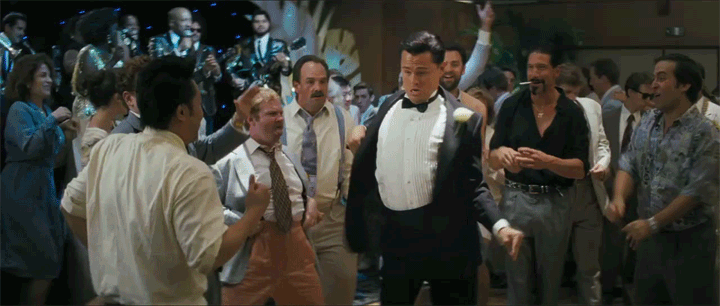 The first thing that comes to mind is the launch of advertising. Often, advertisers think that setting up AdWords ads is a breeze and set it up on their own. In fact, Google AdWords is a tool with thousands of settings and a million features. And a small mistake can cost hundreds of thousands of dollars wasted.
As advertising guru D. Ogilvy said, "I know that half of my advertising money is wasted. But I don't know which half." (PUT A DOT HERE).
To understand which one, let's look at 3 common mistakes business owners make.
1. Ignorance of your audience
The goal of every business is to satisfy the need of its customer.
Unfortunately, in 45% of cases, the owner initially incorrectly defines his audience or does not know it at all. And with the help of statistical analysis, it turns out that completely different users purchase the product.
Therefore, it is important to know exactly your target audience. Decide for whom this product is, what requires it solves, what benefits it brings to the client. And only then target. Otherwise – money for air.
To create a portrait of your client, you need to define the following parameters:
– demographic. Includes gender, age, marital status, etc. Each audience should have its own advertisements that will correspond to the psychology of each age.
– geographic. Make a link only to the region where your service is available.
– psychographic. You need to know what customer pain you are solving by listing the solution in your ad. This will encourage the target customer to take action.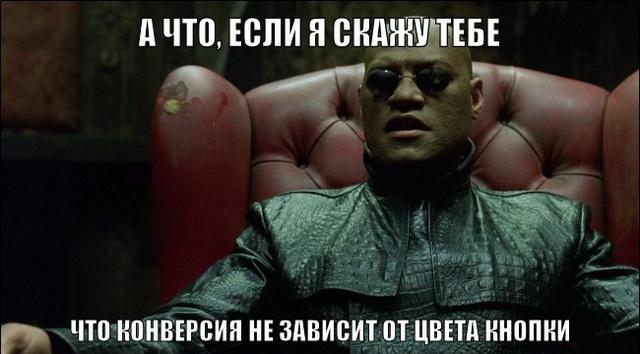 2. Super marketing from the customer
The business owner thinks his marketing idea will grab attention and sell. But in reality, it turns out that this does not induce action at all or simply spends the budget. Therefore, in addition to your USP, you must also compare data with analytics for further optimization.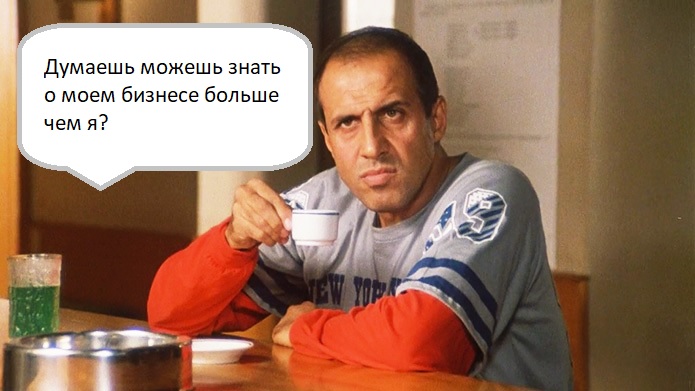 3. Sales funnel not tracked
It is important not only to track the sale, but also microconversions at each stage:
-how many people left the site at once,
-how many did not see the buy button,
-how many did not get through.
Perhaps the "thin ice" of the advertising campaign is at one of these stages?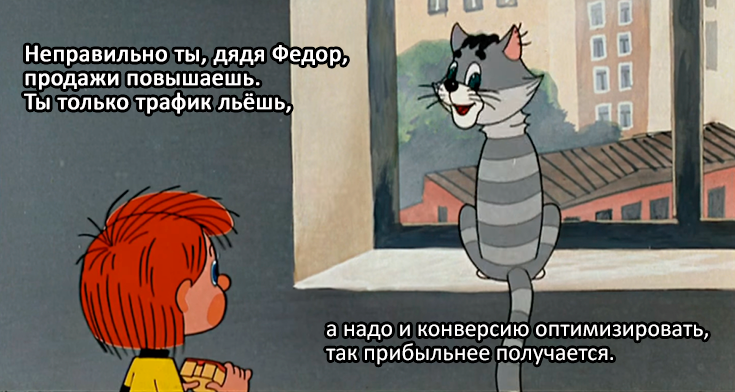 Resolve these issues before launching an advertising campaign to avoid repeating the same mistakes. And it's better to transfer everything to a contextual advertising specialist and sleep peacefully!