Traditional cosmetic ingredients are back in trend
According to Google's internal data, interest in "natural" and "organic" cosmetics is still strong. Previously, users actively used general phrases like "organic foundation", but now they drive specific queries with the name of the ingredients into the Google search box.
The screenshot above shows the top products for Google queries.

What is remarkable is the fact that beauty fans use these ingredients in completely different ways.
Yes, aloe. Our great-grandmothers used this product to treat coughs, or as a remedy for burns / applied to wounds :).
But this product can be used in other ways. For example, on YouTube video in which a blogger shows how to make a mask from this product. In just 4 months, this video has gained over a million views. Similar videos can be shot in the context of fighting acne, for hair growth and more.
How can I use this information?
Look at the composition of the cosmetics you sell. Surely, your products already contain ingredients that are trending in the search.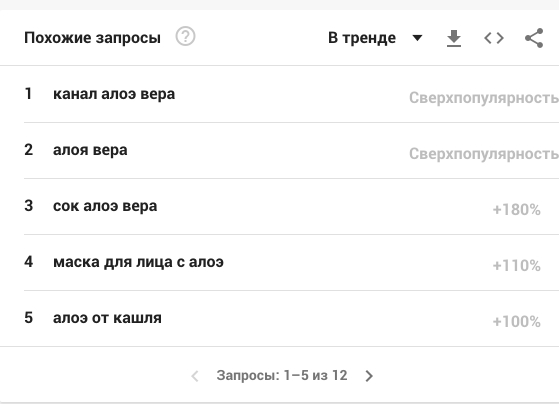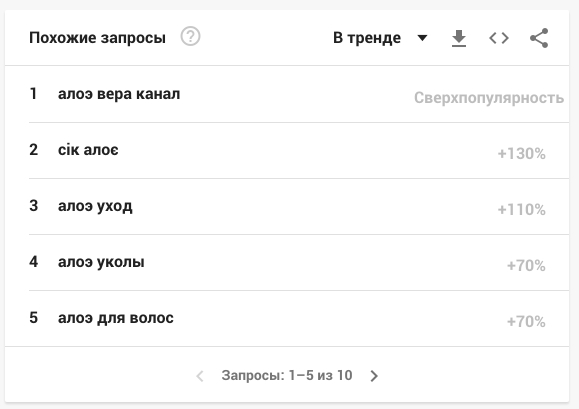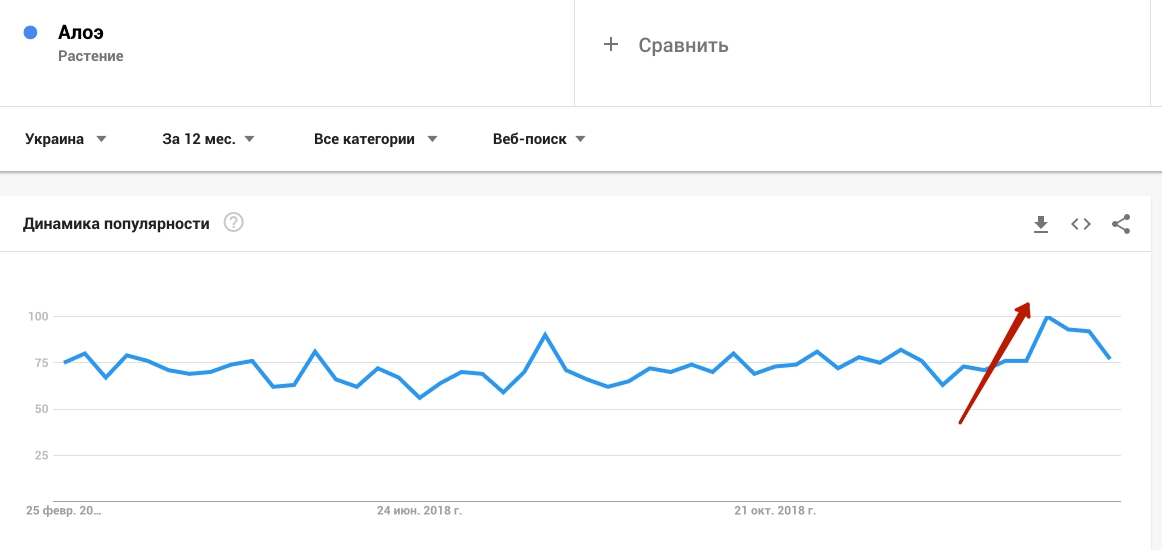 Google also notes that in 2017, 90% of the top-rated aloe beauty videos did not mention any beauty brand.
Possible options for action, considering the information received:
1. Order advertising from those bloggers who make similar videos to advertise your brand/product.
2. Use Google contextual advertising as a way to promote your product through Google search.
3. Using Custom Intent Audiences
4. Cross the audience by intent with keywords by top ingredients and show this ad to YouTube users.
5. Launch YouTube video ads for users who typed specific keywords into Google
Also, YouTube announced the Director Mix tool, which will allow, by uploading several video options, to create thousands of creatives and show them to the most relevant audience. This means that it will be easier to create ads.
Do you want to increase sales of cosmetics from Google Ads? Or are you planning to launch an ad for beauty products?
Leave a request on our website or call, and we will advise you.
We also have well-established intelligent strategies for promoting cosmetics in Google Ads.