Setting up advanced analytics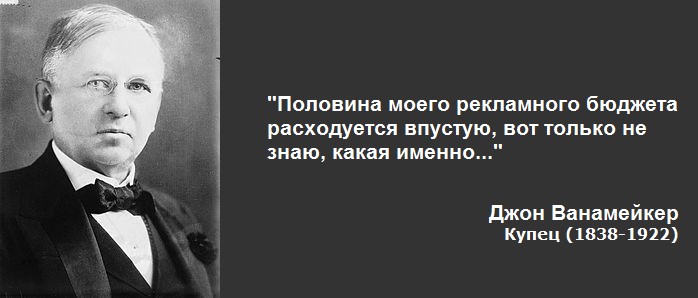 Web analytics is the collection, measurement, analysis, presentation and interpretation of information about website visitors in order to improve and optimize them. When setting up basic analytics we set goals for conversions, setting up advanced analytics is needed when BUSINESS WANTS MORE sales, higher profit per sale, get a more detailed answer on how people behave before they make the main conversion on the site and change their strategy in Google contextual advertising and in general in Internet marketing. It opens up opportunities for us to spend money more efficiently and attract more sales.
Advanced analytics is a powerful tool that allows you to fully analyze the behavior of visitors to the site, from the first acquaintance with the site until the completion of the purchase. All stages of the purchase of goods and services, the interaction of the buyer with the basket and the effectiveness of categories and individual blocks of the site are tracked.
Strengths:
We can analyze user behavior deeper and make changes to the project in order to increase profits.
Weaknesses of the tool:
You may need the assistance of site programmers.
What benefits does advanced analytics bring to a business?
Setting up advanced web analytics will allow you to improve your site and its conversion rate, allocate marketing budgets more efficiently, change their effectiveness and make decisions based on specific numbers of your project in the past period. Main target actions (conversions) as a rule:
For example, for an online store, we set up the following extended goals (microconversions):
Adding a product to comparison or viewing a product comparison page;
Add product to wish list;
Click on a phone number;
View contact page;
Go to the page of terms of delivery and payment;
Click on the button to follow the price on the product card;
View Showroom page;
Click on "reviews";
Setting the Depth of Scrolling Pages by Targets;
Using filters (but this will require some changes to the site: create a button to apply filters or add the word filter to the URL when using filters);
etc;
You need to proceed to setting up advanced web analytics when the basic Google analytics is already set up in the project. After the introduction of advanced web analytics, the collected statistics allow you to improve the site, reduce the cost of selling a product / service and increase the number of sales in the project.
Do you have any questions? Get expert advice.